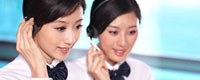 Name: Lily LEE
Tel: +86-186 7081 1311
Fax: +86 -(0)731 2239 9237
Mobile: +86-186 7081 1311
E-mail: lilylee@ibouya.com
Add: Zhuzhou 412007, Hunan, China
Skype: lilylee288@hotmail.com
whatsapp: 008618670811311





Product name : Pet training toy for dog 2186

Product No. : 2016613142938
Details:
Pet trainning cotton rope toy
Article number: XPT2186
Length57'', available in small or large
Colorful material and it's can be assorted on products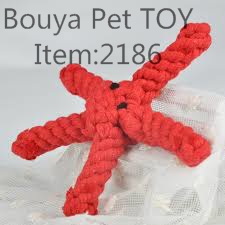 Ideal for using as dummy when training your dog. Hiding or throwing to assist in retrieval techniques.
Soft material on the mouth but tough enough. Wonderful Learning fun for your puppies.